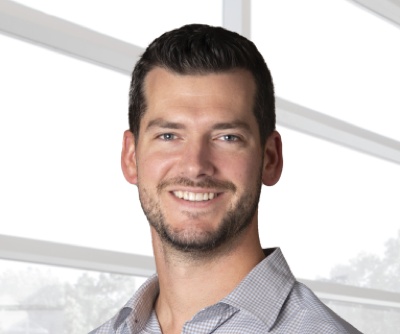 Specialties
First Visit Patient Forms
In preparation for your first visit, we will need you to complete your medical history and bring additional items. See the First Visit page for more information.
Andrew W. Alwood, D.O.
Orthopaedic Surgery and Sports Medicine
---
Office Location: Muskegon | Grand Haven
Dr. Alwood is a sports medicine specialist who treats conditions of the hip, knee, shoulder and elbow. He works closely with physical therapists and athletic trainers to optimize non-operative care and rehabilitation. If surgery is needed, his specialty training in sports medicine with an emphasis in joint preservation allows him to treat a wide range of conditions with minimally invasive arthroscopic surgery.
Professional Profile
License
State of Michigan Osteopathic Physician License – 2020
Education
Residency – Genesys Regional Medical Center – 2014-2019 (Chief Resident 2018-2019)
Doctor of Osteopathic Medicine, Michigan State University – 2013
Bachelor of Science-Human Biology, Michigan State University – 2009
Fellowship and Specialty Training
Sports Medicine Fellowship with focus on hip arthroscopy, shoulder stabilization, ACL reconstruction and patellar stabilization, University of Rochester Medical Center – 2019-2020
Professional Associations
American Osteopathic Association
American Osteopathic Academy of Orthopedics
American Orthopaedic Society for Sports Medicine
American Academy of Orthopaedic Surgeons