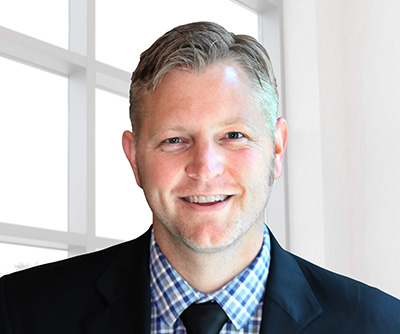 Specialties
Appointment Scheduling:
231-733-1213
Surgery Scheduling:
231-733-1214
First Visit Patient Forms
In preparation for your first visit, we will need you to complete your medical history and bring additional items. See the First Visit page for more information.
Tyler T. Voss, D.O.
Sports Medicine
Dr. Voss is a primary care physician who specializes in the non-invasive treatment of sports or activity-related conditions, as well as sports-associated skin rashes and infections. Dr. Voss sees patients in need of urgent care for orthopaedic injuries. He evaluates and treats patients experiencing pain, lack of function, or concussive symptoms such as dizziness and confusion due to a sports or activity-related injury.
He applies non-surgical methods to diagnose and treat patients, including physical or occupational therapy, medications, joint and soft tissue injections, manipulative treatment, orthotic prescriptions, and monitoring of concussive symptoms.
Board Certification
Family Medicine and Osteopathic Manipulative Treatment
Education
Doctor of Osteopathic Medicine, Michigan State University, 2012 – Sigma Sigma Phi Honors
Fellowships and Professional Training
2015/2016 – Primary Care Sports Medicine fellow – Providence Athletic Medicine – Michigan State University
Advanced training in wilderness life support – Wilderness Medical Society
Professional Associations
American Osteopathic Association of Sports Medicine
American Medical Society for Sports Medicine
American College of Osteopathic Family Physicians
American Osteopathic Association
View full credentials