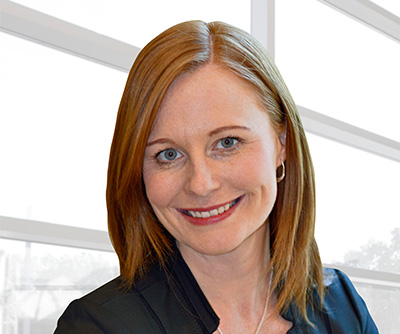 Specialties
Physical Medicine & Rehab
Appointment Scheduling:
231-733-1213
Surgery Scheduling:
231-733-1214
First Visit Patient Forms
In preparation for your first visit, we will need you to complete your medical history and bring additional items. See the First Visit page for more information.
Katie E. McCausland, D.O.
Physical Medicine & Rehabilitation
Dr. McCausland is a board-certified physical medicine and rehabilitation specialist who focuses on the non-operative treatment of bone, muscle and nerve issues, particularly in the back and neck.
Patients experiencing pain, functional limitation or weakness may be treated using physical or occupational therapy, injection therapy, bracing or medication to improve their condition.
Board Certification
American Board of Physical Medicine and Rehabilitation
Education
Doctor of Osteopathic Medicine, Michigan State University, 2009
Fellowships & Specialty Training
September, 2013 – December, 2014: Michigan State University Spine and Electrodiagnostics fellow – Michigan State University, East Lansing, MI
Professional Associations
American Academy of Physical Medicine and Rehabilitation
International Spine Injection Society
American Society of Interventional Pain Physicians
American Osteopathic College of Physical Medicine and Rehabilitation
American Institute of Ultrasound in Medicine
American Osteopathic Association
View full credentials