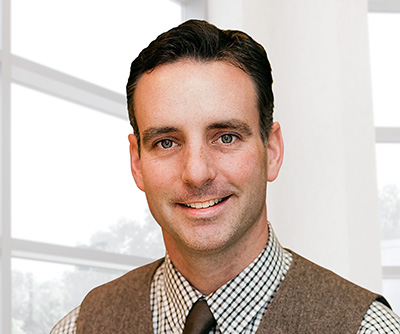 Specialties
Appointment Scheduling:
231-733-1213
Surgery Scheduling:
231-733-1214
First Visit Patient Forms
In preparation for your first visit, we will need you to complete your medical history and bring additional items. See the First Visit page for more information.
Jeffrey K. Anhalt, D.O.
Orthopaedic Surgery
Dr. Anhalt is a foot and ankle specialist with expertise in the treatment of fractures, traumatic sports injuries, cartilage injuries, tendonitis, arthritis, Achilles tendon tears and ruptures, work-related injuries, or other acquired conditions. Patients experiencing joint pain, swelling and/or instability may undergo non-surgical treatments such as injections (including ultrasound-guided injections), physical therapy, orthotics, bracing, or splinting. Dr. Anhalt also performs arthroscopic and reconstructive surgery, as well as ankle joint replacement surgery.
Licenses
State of Michigan Osteopathic Physician License
Education
Michigan State University College of Osteopathic Medicine
Professional Training
Fellowship: Foot and Ankle Orthpaedics, Michigan International Foot and Ankle Center
Professional Associations
American Orthopedic Foot and Ankle Society
American Academy of Orthopaedic Surgeons
American Osteopathic Academy of Orthpaedics
View full credentials