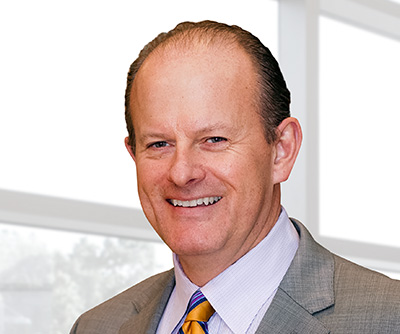 Specialties
Appointment Scheduling:
231-733-1213
Surgery Scheduling:
231-733-1214
First Visit Patient Forms
In preparation for your first visit, we will need you to complete your medical history and bring additional items. See the First Visit page for more information.
Jeffrey D. Recknagel, M.D.
Orthopaedic Surgery
Dr. Recknagel specializes in the surgical and non-surgical treatment of shoulders and knees. He performs arthroscopic procedures to repair rotator cuff tears and instability, as well as shoulder replacement surgery and reverse shoulder arthroplasty. He also performs arthroscopy to treat conditions of the knee related to sports injury or arthritis, knee replacements, and surgery after a failed knee replacement. These surgical approaches are recommended if it is determined that more conservative treatment options such as physical therapy or injections are ineffective.
License
State of Michigan Board of Medicine Physician License
Education
Wayne State University School of Medicine
Postgraduate Training: Orthopaedic Surgery Resident, Grand Rapids Orthopaedic Surgery Residency Program
Professional Associations
American Academy of Orthopaedic Surgeons
Michigan State Orthopaedic Society
View full credentials