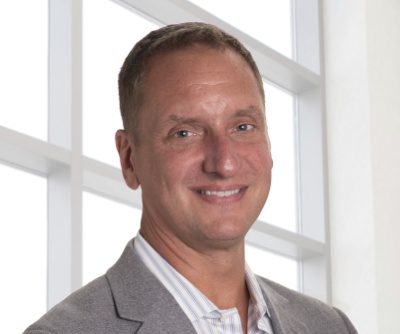 Specialties
Appointment Scheduling:
231-733-1213
Surgery Scheduling:
231-733-1214
First Visit Patient Forms
In preparation for your first visit, we will need you to complete your medical history and bring additional items. See the First Visit page for more information.
Dirk A. Bakker, M.D.
Orthopaedic Surgery
Dr. Bakker grew up in Grand Haven and returned to West Michigan to open Grand Haven Bone & Joint in 2001, which merged with OAM in 2016. He graduated in 1986 and earned his undergraduate degree in Mechanical Engineering from Calvin College in 1990. He graduated from the University of Michigan Medical School in 1996 and completed his orthopaedic residency at Henry Ford Hospital, Detroit, MI in 2001 where he was elected Chief Resident in his senior year.
Dr. Bakker has been a Fellow of the American Academy of Orthopaedic Surgeons since 2005 and is Board certified. His wife, Rebecca, is a RN currently teaching nursing at Muskegon Community College and Davenport. They have two children. In his spare time, Dr. Bakker enjoys spending time with his family and reading. He is an avid triathlete, runner, biker, and skier.
Licenses
State of Michigan Board of Medicine Physician License
Education
University of Michigan Medical School
Professional Associations
American Academy of Orthopaedic Surgeons
American Board of Orthopaedic Surgery
View full credentials