Largest Orthopedic Group on the Lakeshore
Posted: May 16, 2018 | Last Updated: Jun 8, 2018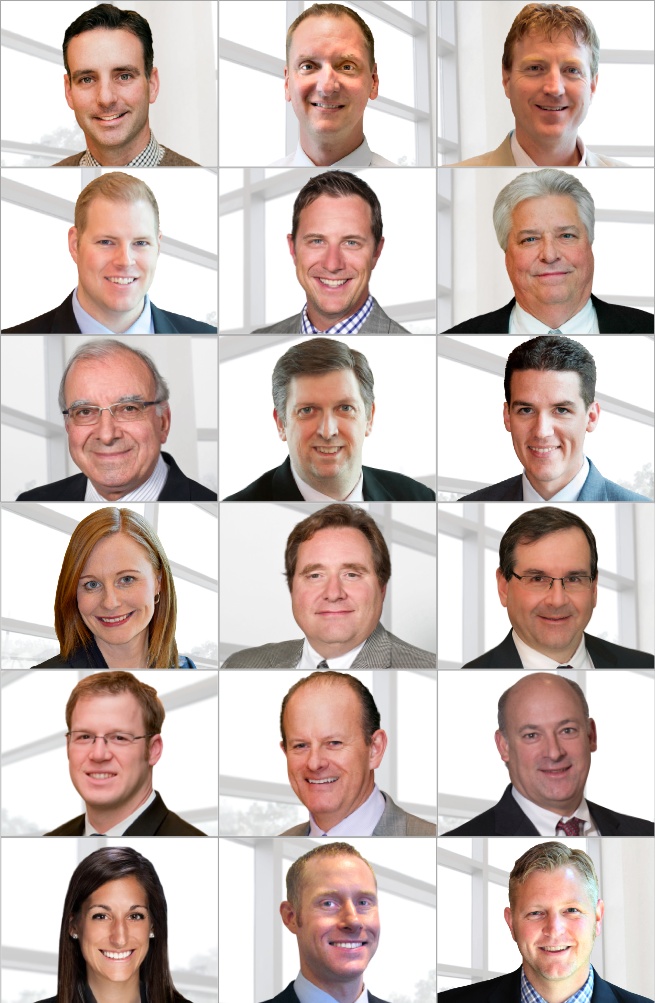 Orthopaedic Associates of Muskegon is now the largest orthopedic group on the lakeshore! Our recent merger with Grand Haven Bone and Joint makes it easier than ever to serve our patients in Ottawa County.
Our Orthopedic Group
We are honored to serve the lakeshore and beyond. Our orthopedic group now has eighteen physicians and ten advance practice professionals. Physicians take part in research programs and use the latest technology in the field. We focus on the science of muscles, joints, ligaments, bones, and tendons, in order to help you get moving again.
Our physicians treat patients from young to old, from car accidents to at-home accidents, and from sports injuries to work injuries. Our services include:
- Non-surgical care to help maintain and improve joint, muscle, and bone health
- Surgical care due to fractures, bone deterioration, and spinal issues
- Physical medicine and therapy provided by Drs. McCausland and Kapteyn
Delivering the Highest Quality of Care
Our goal is to provide the best possible medical care with compassion and understanding. As a result, we try to use state-of-the-art technology to improve your experience while in our care.
We now have Mako robotic-arm assisted technology in Muskegon. Eight of our physicians are trained to use the Mako system, which has been shown to lead to better and more predictable results from surgery. Feel free to call us to talk about Mako or visit our recent blog post to learn more.
For many of us, West Michigan isn't just where we work, it's home. We have lived and practiced here for decades, so we take pride in helping our patients and supporting their needs. You are part of our family, so we will strive to provide you with the right treatment at the right time. More than anything, we want to help you get back to life and doing what matters to you.
We Can Help
Contact us if you or someone you know is suffering from lingering pain. Request an appointment online or call our office at 231-733-1326. Let us help you get back to feeling yourself again!