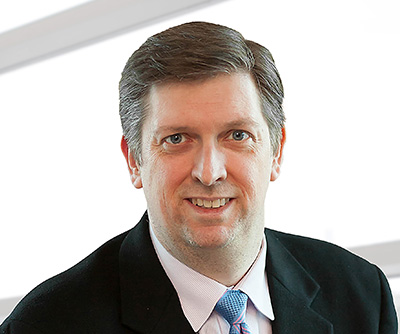 Specialties
Physical Medicine & Rehab
Appointment Scheduling:
231-733-1213
Surgery Scheduling:
231-733-1214
First Visit Patient Forms
In preparation for your first visit, we will need you to complete your medical history and bring additional items. See the First Visit page for more information.
Reginald W. Kapteyn, D.O., M.A., B.A.
Physical Medicine & Rehabilitation
Dr. Kapteyn is a physiatrist specializing in pain management with an emphasis on improving function and independence using minimally-invasive treatment options. Conditions may be associated with spine or joint pain, migraines, muscle spasms or tightness associated with neurological disorders, or other nerve pain.
He utilizes both radiofrequency and ultrasound as diagnostic tools to identify a wide variety of muscular and skeletal conditions before developing a multi-disciplinary, functional approach to pain management. In addition to various therapies, available treatments include epidural injections, joint injections, nerve blocks, sympathetic blocks, stimular maintenance, Botox and neurolytic injections.
Board Certification
June, 2009: American Academy of Physical Medicine and Rehabilitation
Fellowships & Specialty Training
September, 2009 – September, 2013: Medical Director of Pain Management Services; Associate Professor of Physical Medicine and Rehabilitation – Drake Hospital/University of Cincinnati, Cincinnati, OH
July, 2008 – June, 2008: Interventional pain fellow, Department of Orthopedics and Rehabilitation – University of Wisconsin, Madison, WI
Professional Associations
American Society of Interventional Pain Physicians
North American Spine Society
American Board of Physical Medicine & Rehabilitation
View full credentials