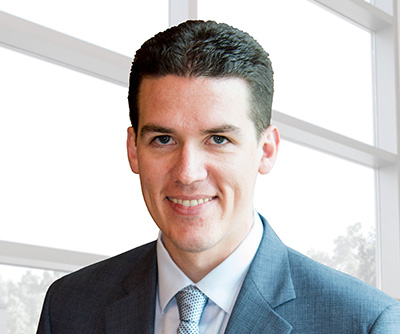 Specialties
Appointment Scheduling:
231-733-1213
Surgery Scheduling:
231-733-1214
First Visit Patient Forms
In preparation for your first visit, we will need you to complete your medical history and bring additional items. See the First Visit page for more information.
Brandon W. King, M.D.
Orthopaedic Surgery
Dr. King specializes in foot and ankle conditions due to arthritis, trauma or acquired deformities. He also performs ankle replacements and artificial ankle joint repair. Patients may be experiencing joint pain, instability, functional pain, trauma, deformities, or swelling. Treatment options include injections, physical therapy, orthotics or bracing, splinting, and surgery when necessary.
Board Certification
American Board of Orthopaedic Surgery – board eligible
Education
Wayne State University School of Medicine, 2010 - Board of Governors Merit Scholarship Recipient, Alpha Omega Alpha Honor Society
Fellowships & Specialty Training
Foot and Ankle Fellow: University of Washington, Harborview Hospital
Orthopaedic Surgery Residency: University of Michigan
Professional Associations
American Orthopedic Foot and Ankle Society
American Academy of Orthopaedic Surgeons
Michigan Orthpaedic Society
View full credentials